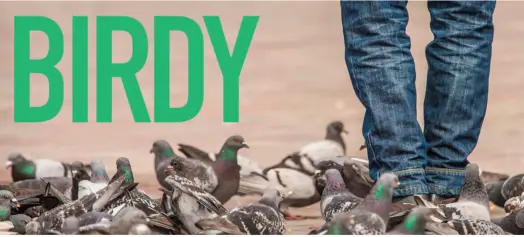 The Commonwealth Shakespeare Theater in residence at Babson College will present "Birdy", a play that examines the effects of war on young lives. The story also offers hope in the possibility of powerful friendships to heal the psychological wounds of war.
Note: the production contains adult language and some nudity.
Adapted by Naomi Wallace from the novel by William Wharton
Directed by Steven Maler
WHEN: February 27, 2019 – March 10, 2019
WHERE: Carling-Sorenson Theater, Babson College, Wellesley
GET TICKETS: $15 – $40
DATES:
Wednesday, February 27 at 7:30pm
Thursday, February 28 at 7:30pm
Friday, March 1 at 7:30pm
Saturday, March 2 at 7:30pm
Sunday, March 3 at 3:00pm
Thursday, March 7 at 7:30pm
Friday, March 8 at 7:30pm
Saturday, March 9 at 3:00pm
Saturday, March 9 at 7:30pm
Sunday, March 10 at 3:00pm
Running Time: 2 hours with intermission
Sponsors
Royal Little Family Foundation, Jann E. Leeming, Senior Trustee
Partners
Heni Koenigsberg
Supporters
Elizabeth T. Ayer/Geoff Van Wyck
Nancy Lukitsh
By special arrangement with Knight Hall Agency Ltd and Spring Sirkin.